Pillow Menu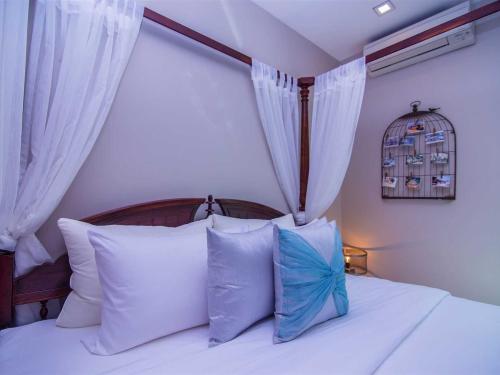 Medium and firm hypoallergenic fiber pillows have been provided in every guest room for overall comfort. In addition, for your personalized comfort, we offer several varieties of pillow materials and firmness.

Hypoallergenic Micro Fiber (Polyester)
Soft and non-allergenic pillow for sensitive sleepers.

Down (Feather)
Luxurious softness which conforms to shapes as you desire. (Soft, Medium and Firm)

Anti-Snore Pillow (Memory Foam)
Originally designed for NASA, soft texture and superb resilience combine for a very relaxing sleep.

Soba Pillow (Japanese Buckwheat)
Conforms to the exact contours of your head, neck and shoulder, while keeping your head cool

Body Pillow
Relaxes your hip and back when sleeping on your side. Body pillow helps in proper circulation, proper spinal alignment and muscular relaxation. Please contact The Service Center by dialing ?0? from your room to request your most desirable pillow.
Cooking Class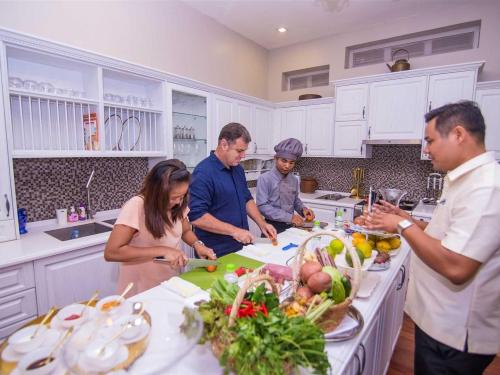 For those wanting to replicate the flavors of Cambodian cooking in their own kitchen at home, our Khmer chef can organize a cooking class for adults and kids! Cooking classes start with a trip to a local market with our chef to gather fresh produce and delectable ingredients for your dishes of choice and then head back to the Spice Garden, where our own organic patch of local herbs and spices are grown. Our chef will then take you on a step-by-step journey to the joys of classic Cambodian cooking which will be served for you to enjoy in time for lunch.
Babysitting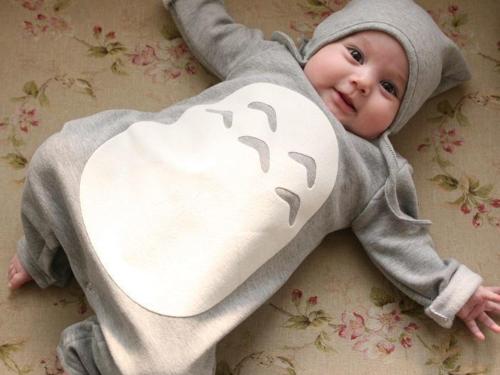 For those planning to enjoy their holidays with their little ones, babysitting services can be arranged with the hotel so you can go out on adventures further afield as a couple. Baby cots can also be arranged for you in the room.
Getting Around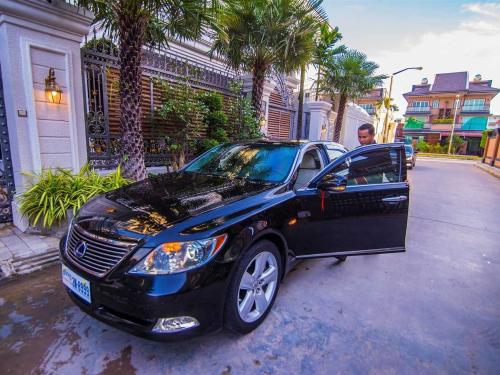 Shuttle service to and from the hotel is provided to take you to the center of town where exciting shopping, dining and leisure options abound. From the bargain-friendly haunts of the Old Market, Central Market and the night markets around town, to exclusive designer shops, galleries and boutiques in smaller alleys as well as to the culinary destinations that run aplenty all over town, there are plenty of distractions for everyone.

For the more adventurous, bamboo bicycles are a green and sustainable way to go. The hotel also has a traditional Indochinese cyclo which can give guests a way to experience getting around during the days of the French colonial protectorate.
Round Trip Airport Transfer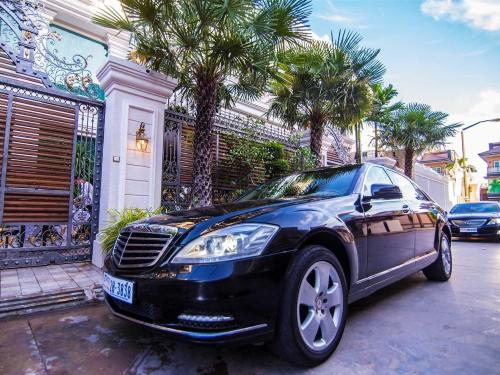 Arrive and leave Cambodia in style. The hotel features a fleet of options for your arrival and departure ? from the ubiquitous Remork, a local traditional carriage pulled by a motorcycle which is an airy mode of transportation unique to Cambodia to air conditioned van, depending on the weather on the day of your arrival. For those who prefer the epitome of the high life, a Mercedes Benz S-Series car is on hand for the utmost level of riding in elegance.
Library & Game Room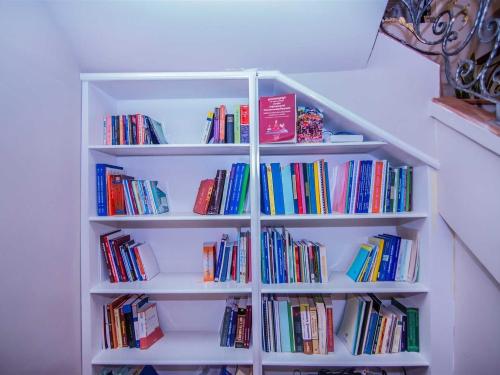 The Library is a small nook stocked with curated literature about Cambodia and the nearby region. Coffee table books, historical and autobiographical memoirs as well as magazines, pocket sized books and guides will keep you reading while classic board games and their Cambodian versions will keep your game hat on. Fancy a round of Cambodian chess?The Library and the Game Room are both on the 1st level of the Celadon Villa and are spread out on a cozy indoor area and a covered terrace.