Ink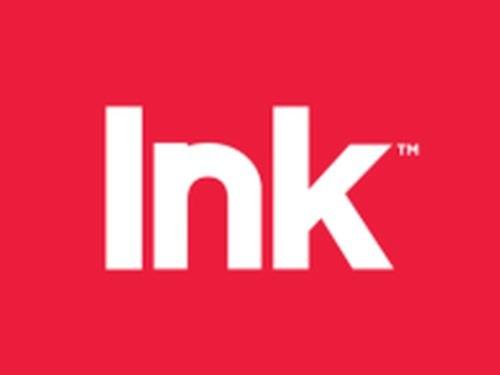 Founded in 1994 in London, Ink has a staff of more than 300 people in six offices around the globe. Together we create award-winning and inspiring storytelling and sell advertising to the largest brands in the world today.Click 
here
 to read article from Ink what they think about us.
Phnom Penh Post
First published in July 1992, the Post is read by thousands of foreigners and Cambodians throughout the country and by subscribers in 35 countries around the globe.
For more than 15 years the Phnom Penh Post has been the paper of record on Cambodian current events ? read by decision makers and consumers who have helped rebuild the nation during the past decades.Click 
here
 to read the news article about our hotel.